Treat Yourself with Tea Tree Essential Oil
If you've ever tried searching for a product that will help address a certain skin care problem, chances are you will be fed with lists that tell you about 10 different versions of products that actually do the same thing. We now live in a world where a ton of different beauty products and treatments are readily available for the beauty junkie consumer.  But this makes me wonder...before the plethora of available skincare, people must have been using something to help address their problems right?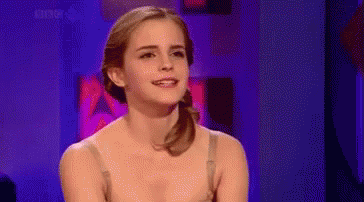 Gif from Tenor 
The answer is YES! So for this week's Bare 101 feature, we're going back to basics with tea tree essential oil. 
When tea tree oil first started making its way around the community, it wasn't even a beauty product. It was literally an essential healing oil. 
It comes from the leaves of the Melaleuca Alternifolia tree in Australia, and was originally used by the Australian aboriginal people. They would crush the leaves and extract the oil and use it  to treat colds, coughs,and wounds. It was also used by Captain Cook to brew a spicy and refreshing tea, which is how it got the name "Tea Tree." 
During the second world war, it was also used by Australian soldiers to help  them treat wounds. It was so essential that people in the business of producing tea tree oil were exempted from the drafts in order to keep production going and ensure that there was enough to supply hospitals and first aid kits.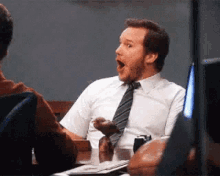 Gif from Tenor 
A lot of time has passed since then, but tea tree oil has still secured itself a spot in our list of skin care must-haves since it's proven to be so effective. It is teeming with natural properties that make it a powerful ingredient to add to both your skin and hair care routines. 
It's antibacterial properties and antimicrobial properties make it helpful in treating acne, by targeting the acne-causing bacteria. It also has anti-inflammatory properties that help reduce swelling, redness, and scars, without drying out the skin. In fact, the antiseptic properties help to moisturize the skin and help restore the skin's natural oil balance, making it ideal to combat oily skin. All these great "anti" properties work together to leave the skin more hydrated, smooth, clear, and glowing. 
But as with any essential oil, it can be too potent to apply directly on your skin. Experts recommend to use it either diluted or with a carrier oil to help make it more gentle when applied. That's where we come in to help!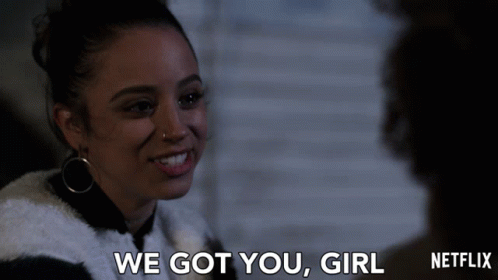 Gif from Tenor 
At Bare Necessities MNL, we got you covered and took care of adding this beauty must-have to some of our skin care staples. You can find it in our Charcoal and Clay soap bar.
Gentle enough for the face, this bar is made with charcoal, bentonite clay, and tea tree essential oil to help lift bacteria and dirt from your pores.
Tea tree oil is also great for addressing those stubborn hair care concerns like dandruff, hair fall, and oily hair by gently opening up the clogged hair follicles while cleansing and refreshing the hair. To get the most out of this hair care remedy, we've added it to our staple Black Beauty shampoo bar, made with authentic activated charcoal, tea tree and rosemary essential oils. 
All these benefits provided by the tea tree essential oil has proved what we at Bare have believed for a while now...
When choosing skincare products, it's always helpful to go back to basics and trust in what mother nature provides.
At Bare Necessities MNL, that's exactly what we aim to provide through each handmade batch. You can choose from our other natural and bare basics by clicking the link below to head to our shop.