Why We're Crazy for Cocoa Butter
⚠ Warning ⚠ 
This newsletter was written by a self confessed chocoholic. The newsletter may (definitely will) contain several references to the greatness of cocoa and may (most probably will) make the reader crave a chocolate bar and/or cocoa butter product afterwards. 
"Chocolate is a gift of love to yourself." - Sonja Blumenthal. 
This quote is resonating with us deeply today on Bare Necessities MNL because 1: we are all about self love and care, and 2: this week's Bare 101 is all about cocoa butter. 
If you are a chocoholic like me, the word cocoa immediately makes you think of the rich and decadent bar that can be enjoyed by itself or added to almost any dessert: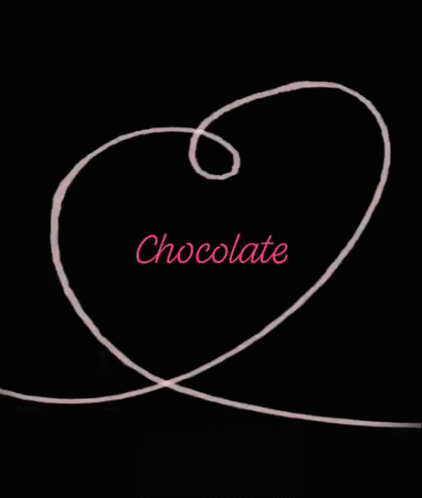 Gif from Tenor
But in the world of skin and self care, the cocoa bean can do more for our bodies without us needing to worry about the extra calories. 
The first thing we should understand is that when you see products that include cocoa as an ingredient, it doesn't mean that chocolate (the way we know it) is one of the ingredients. Cocoa butter comes from the cocoa bean. These beans are dried, roasted, and then pressed in order to separate the fat. This vegetable fat extracted from the beans is what later on becomes cocoa butter. The remnants of this process is what is ground and becomes cocoa powder.
We know that chocolate is essential to desserts. It's such a fantastic invention that it can elevate your experience with regular desserts like cake, ice cream, doughnuts, etc. OR it can be enjoyed as a simple and humble milk/white/dark chocolate bar.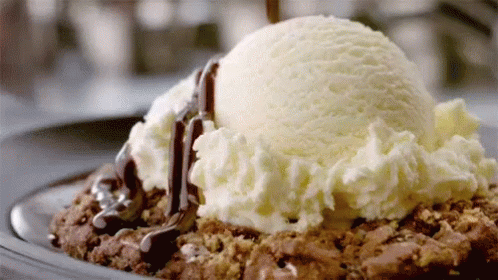 Gif from Tenor 
(Are you craving yet? So are we!)
Well in the same fashion, cocoa butter is a skin care ingredient that can elevate your entire skin care routine. That's why in Bare Necessities MNL, we take advantage of this powerful ingredient and have added it to all of our products. 
Cocoa butter is loaded with antioxidants and is also anti-inflammatory. As a result, cocoa butter is used for preventing skin aging, dark spots, and lackluster skin. It contains essential fatty acids that deeply hydrate the skin. This happens thanks to the fat in the cocoa butter that forms a protective barrier over the skin that locks in moisture and keeps skin nourished and hydrated. As a result, overall elasticity improves while keeping the skin moisturized. Cocoa butter is also rich in natural plant compounds that improve blood flow. This helps slow down and prevent skin aging while maintaining the youthful glow. 
To get your cocoa butter fix, you can check out any of the products we have on hand by clicking on the link below!